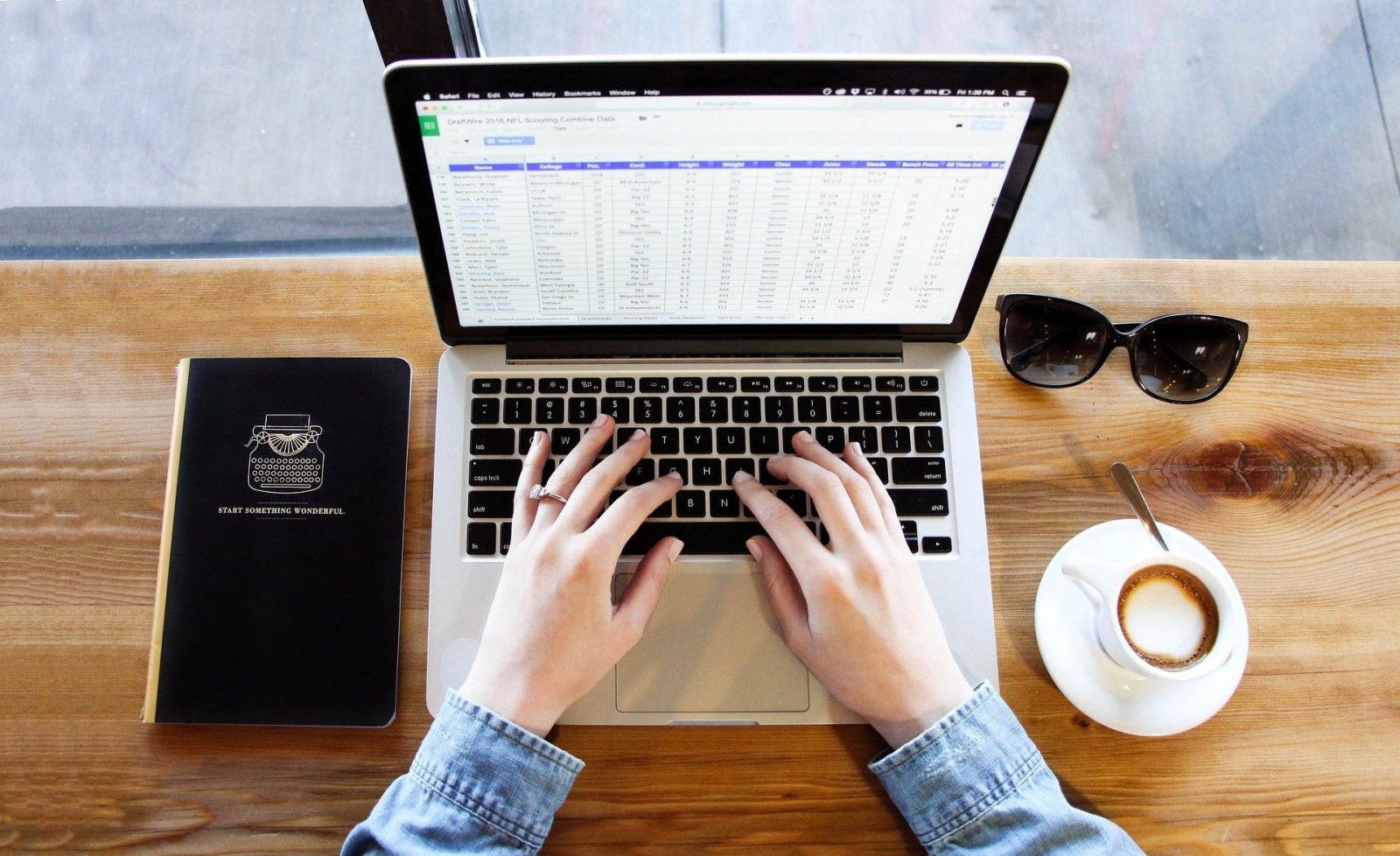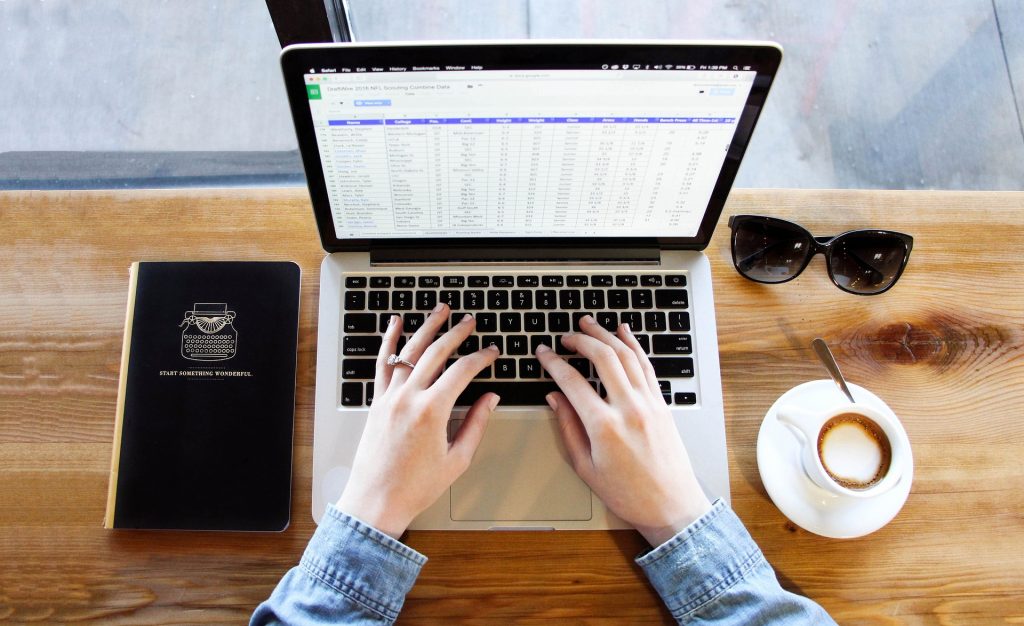 The first version of Microsoft Excel was released for the Macintosh in 1985. It wasn't the first spreadsheet software (that award goes to IBM's VisiCalc, released 1979), but Excel quickly became a must-havefor every risk and insurance professional
Excel was a game-changer during its time. But with the amount of data and the growing complexity of risk management, the spreadsheet is no longer enough. Yet more than 3 decades later, it still remains the main tool relied upon for business analytics and decision making. A Deloitte study of 1,048 executives found 62% still used spreadsheets are their primary tool for business analytics.
Successful risk management begins with the foundation of accurate data. With access to claims and risk data from providers, the quality and quantity of data has drastically increased. But as every great risk manager will tell you, data without context is useless.
Spreadsheets still have their utility, but it's time to think beyond spreadsheets and consider advanced analytics tools that can better drive effective risk management.
Here are 4 reasons why:
1. Internal Communication
Risk managers don't work alone. Proper preparation involves communicating with all stakeholders in every affected department, and nothing causes eyes to glaze over quite like showing a spreadsheet during a presentation.
Communicating risk management strategy and mitigation processes internally is never easy, but the challenge becomes even larger if a stakeholder is not a "number person" or if you are taking input from multiple people across numerous spreadsheets and formats.
Creating charts and custom reports designed for each stakeholder can make a large difference in speed and efficiency, especially important when responding to a catastrophic event.
2. Sense of Place
Today, even smaller companies have global supply chains and operations. Even if you have all the relevant data, spreadsheets can't show scale. Our brain may be the "supercomputer," but even the smartest Excel whizzes aren't able to view a 4,000+ cell spreadsheet and instantly visualize how the risk looks spatially on a map.
Researchers at the National Center of Atmospheric Research (NCAR) call it the "sense of place" – being able to understand and appreciate risk through data visualization and geospatial mapping. Risk isn't just numbers on a page; they are related to real locations and affect real-world business operations. Spreadsheets aren't able to provide that level of context from which risk managers can draw actionable insights.
3. Data Silos
A May 2019 Forrester study found that 88% of organization use over 100 spreadsheets regularly to make critical business decisions. 59% depend on more than 1,000.
You may look at the numbers and think 1,000 are rookie numbers, or think that it's quite high. Regardless of where your company lies, the lack of spreadsheet standardization and consolidation presents a serious challenge when it comes to preparing for risk.
Most people aren't data experts – they plop in information as they see fit. But the way spreadsheets are designed naturally mean data silos will pop up and fester.
Advanced analytics tools you consider must be able to take spreadsheets in different formats and be able to easily consolidate the information. Fortunately, they exist. 🙂
4. Collaboration
Whether communicating internally or coordinating external, risk management is a team sport. You have to rely on the input of many people wearing multiple hats, sometimes scattered around the world.
Spreadsheet programs like Excel are static in nature and don't show accurate up-to-date information on weather, NatCat events, or risk portfolios. Real-time response requires real-time information and collaborative communication on the issues affecting the business. Collaboration is the key to success, so looking to tools that allow for teams to work together in preparing risk strategy is absolutely imperative.
Maptycs is designed with risk managers and insurance professionals in mind, especially those who rely on spreadsheets to drive critical business decisions. With features including data visualization, real-time weather monitoring, and rapid custom reporting, Maptycs plugs the holes left by spreadsheets.
Reach out to receive a full walkthrough of our platform and see how effective risk management companies are using Maptycs to improve their risk strategy.