See your risk exposure as it exists in the real world.
Visualizing data is the fastest, most effective way to understand and analyze today's increasing amount of risk data.
SEE MAPTYCS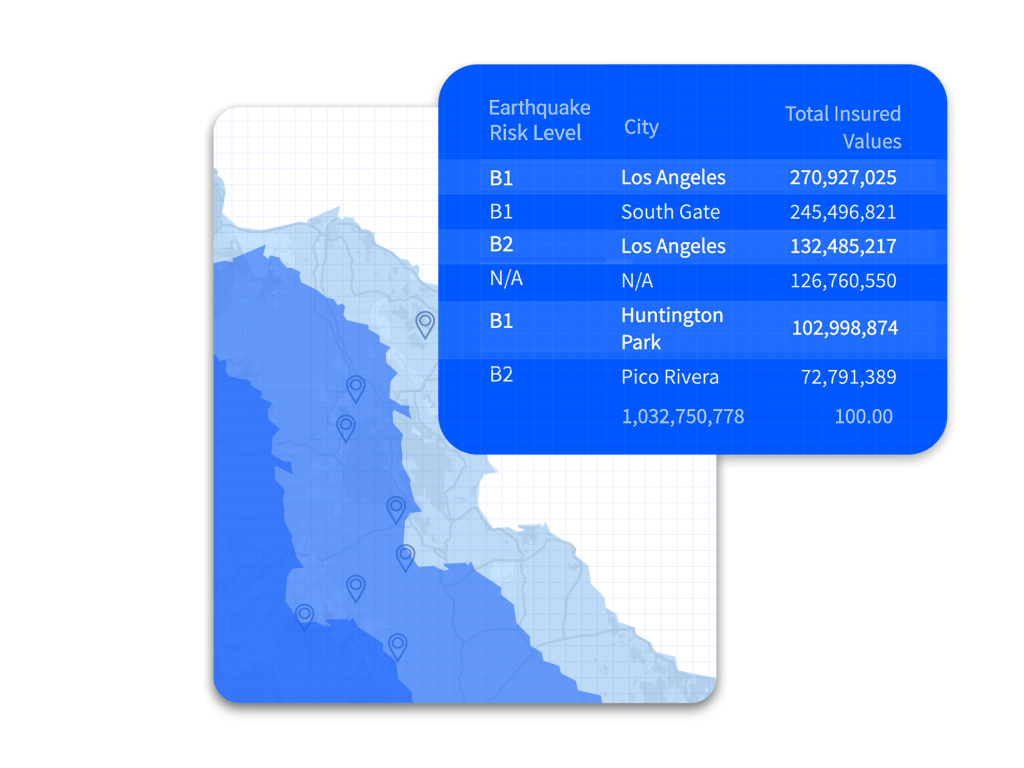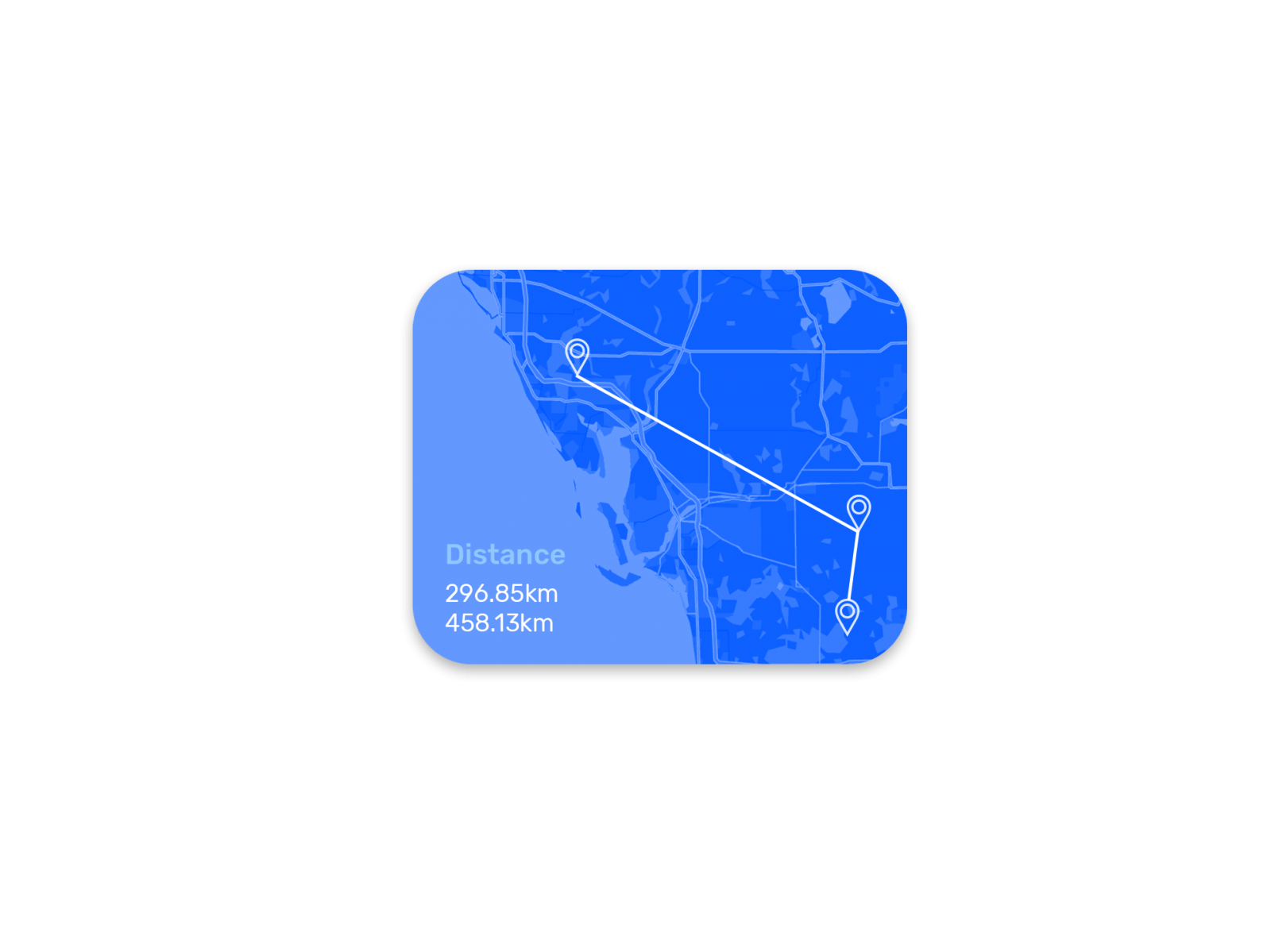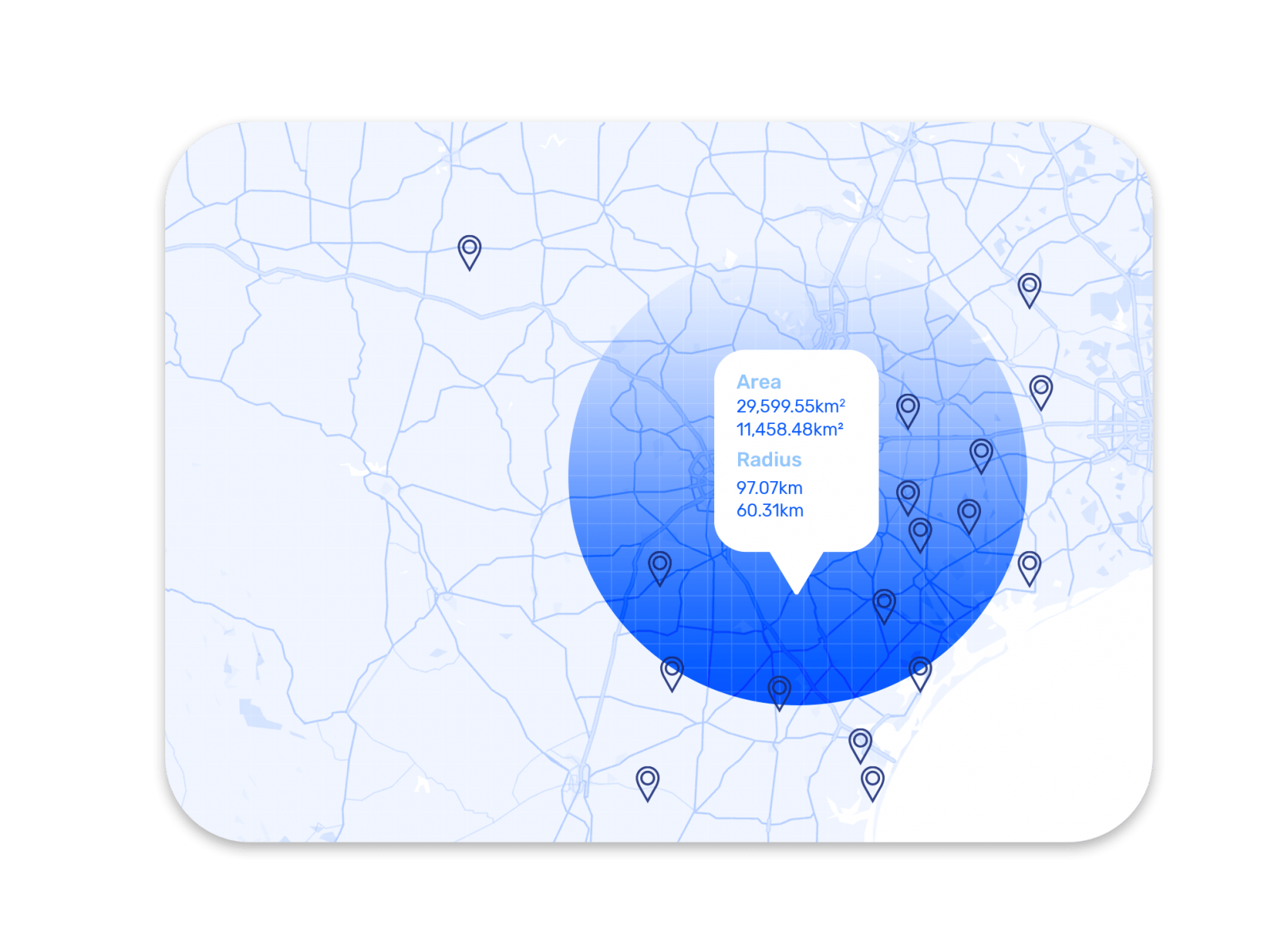 Gain Immediate Insight
All your data visualized on a geospatial map, so that you can focus on what matters and spend less time making sense of spreadsheets.
Easy Data
Upload
Large Datasets?
Various Formats?
Multiple Sources?
No Problem.
Proprietary GIS
Built on big data technology and our proprietary Geographic Information System (GIS),
Maptycs provides the best performing geospatial technology

Accurate Geocoding
View all assets on a geospatial map to get a clear picture of your portfolio and total exposure.

Visual Reporting
Colorize, assess, and share massive data sets, like FEMA flood zones, to help you make faster, more accurate decisions.

Interactive Analysis
Map portfolio assets against risk zones or draw shapes to explore different scenarios in undefined zones.

Risk Identification
Combine all risk data and assets coordinates to spot trends more quickly and find the useful data hidden in spreadsheets.

Customization
Configure Maptycs to meet your business needs, such as custom portfolio fields and granular user permissions.

Dynamic & Flexible Filtering
Visualize your portfolio assets by any value for accurate planning, analysis & decision making.
Transform your risk exposure data
into actionable insights
Learn how Maptycs can elevate your risk management.
SEE MAPTYCS