Maptycs is an
insurtech company
based in NYC.
Founders
Co-Founders combine over 40 years of experience and expertise in Risk Management, Insurance and Technology across the US and Europe.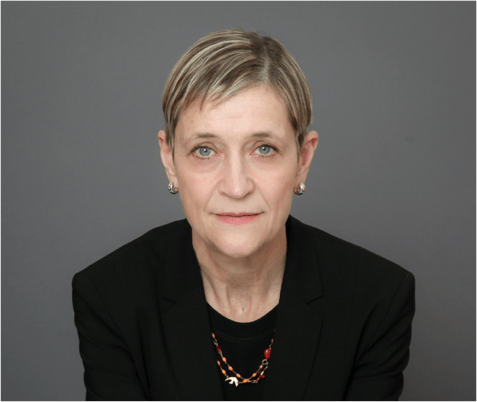 Jacqueline
FOUNDER & CEO
Jacqueline started her professional career in technology with IBM before joining the insurance industry in France, over two decades ago. During her career, she served as COO of a 600-person international brokerage firm, and as CEO of both Brokerslink, one of the largest brokers network in the world and HighDome PCC, a captive insurance company domiciled in Malta. Earlier in her career, she oversaw the international business at Crystal & Company in New York. She was recognized as Business Insurance's 2018 Women to Watch.
How did I come with the idea?
During my career I have helped Risk Managers build various type of risk reports to identify natural hazards risk exposures and values accumulations, optimize insurance coverage and negotiate renewal terms with underwriters. I experienced firsthand how difficult it is to visualize and analyze risk because useful data is buried in spreadsheets, comes from different sources and different formats, requires intensive manual intervention and static data models usually offer an incomplete view of risk. As a result, it is tedious and time consuming to create easy to understand custom reports.
This is what prompted me to create Maptycs, a next generation risk data analytics and geospatial visualization platform designed for risk professionals to gain actionable insights from their data."
Ernest
CO-FOUNDER
Ernest is Co-founder at Maptycs and currently CEO at WEBCBG, a software and development services company based in New York. The company is expert in advanced insurance solutions, leveraging the latest technologies such as Cassandra, Scylla DB, memSQL, Angular 8, and Java. Earlier in his career, he was Vice-President of strategy and marketing for IBM in the banking and insurance industry worldwide. Before moving to New York, he was member of the board at CGI, one of the largest Software and Services companies in Europe.