For risk and insurance professionals.
A single platform to address your risk visualization,
analytics, and custom reporting needs.
See Maptycs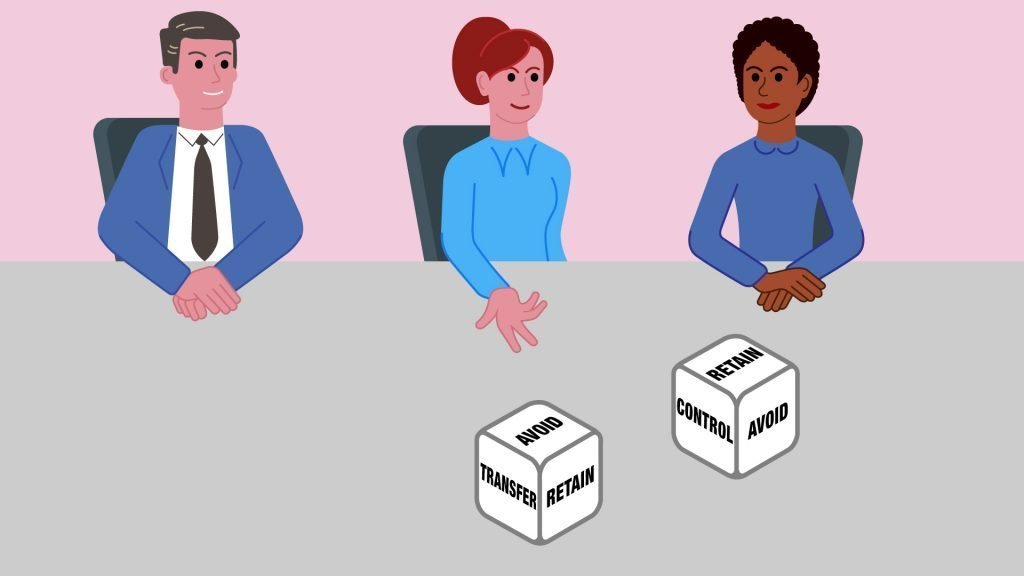 Optimize the TCOR (total cost of risk) through enhanced risk exposure and risk transfer assessment.
More accurate risk analysis for improved risk prevention and supply chain management.
Ensure business continuity and proactive crisis management via real-time weather event monitoring.
Improved negotiation with underwriters on risk transfer T&C with consolidated data.
Clearly communicate risk management strategy to all stakeholders through customized reports and visualized data.
Quickly visualize risk accumulation for CAT exposures.
Provide insureds with real-time information on weather event magnitude and potential losses.
Share more accurate risk mitigation advice through customized reports and visualized data.
Easily compare and consolidate data across entire portfolio to analyze historical trends and identify business opportunities.
Improve risk analysis by consolidating and standardizing data across multiple formats and sources.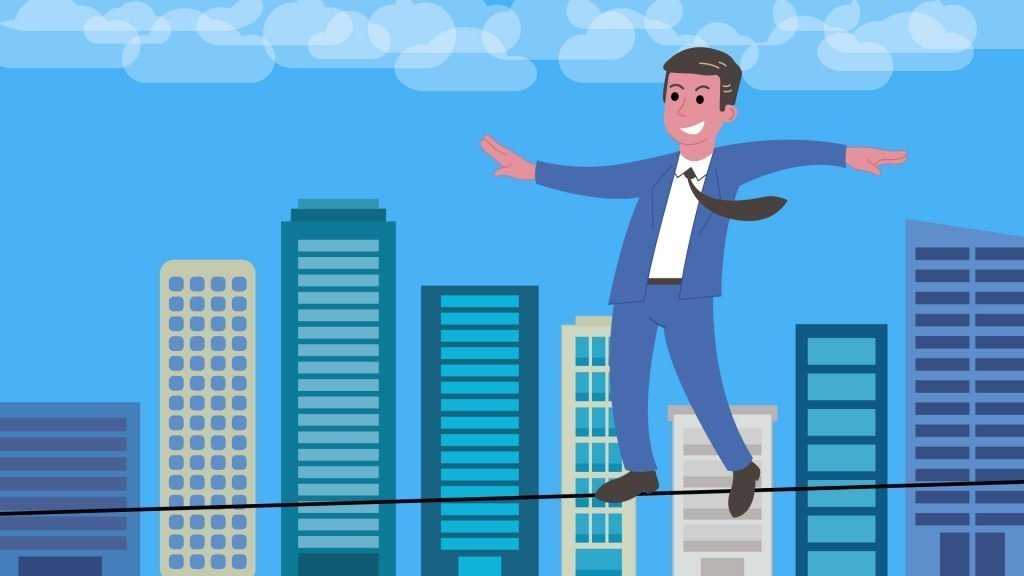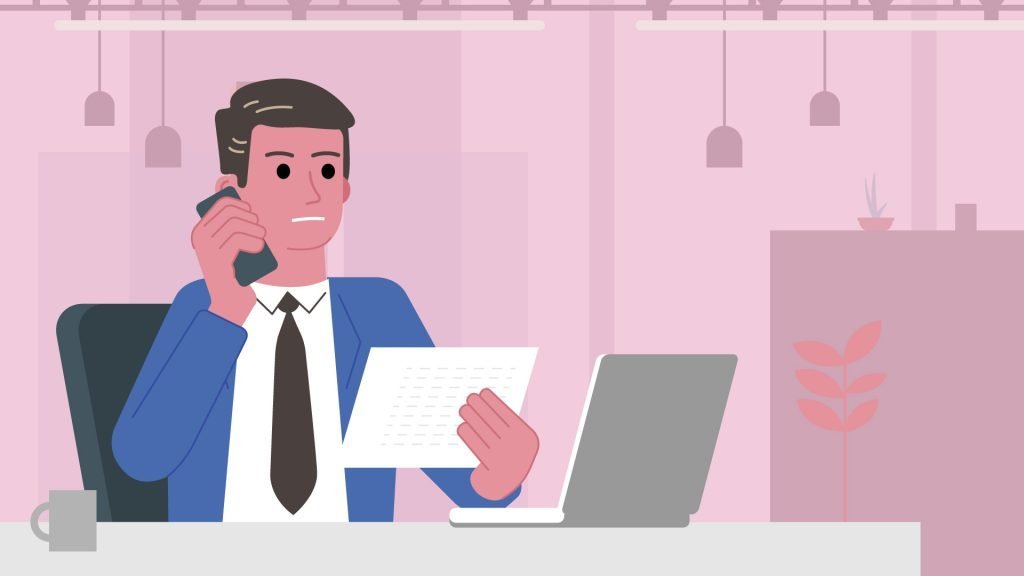 Instantly calculate potential losses during catastrophic events.
Visualize risk accumulation for CAT exposures.
Track the entire portfolio in a single platform to assess total risk exposure.
Ensure underwriting work remains within company capacity and/or within reinsurance treaties limits.
Share customized reports to provide insured with a clear view of their property risk exposure that support their technical underwriting.
Transform your risk exposure data
into actionable insights.
Learn how Maptycs can elevate your risk management.
See Maptycs