Who We Serve
Risk and Insurance Professionals
A powerful and user-friendly platform to manage your property risk exposure and monitor severe weather events in real-time.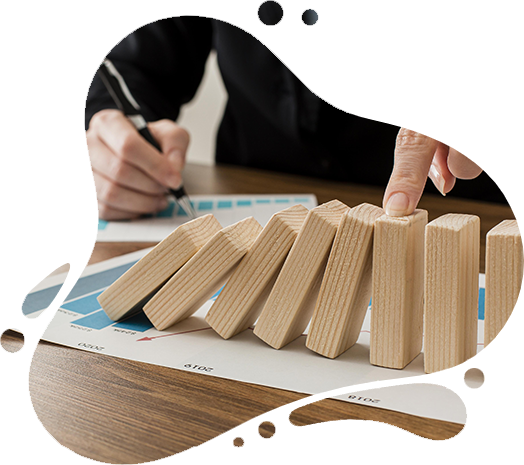 Optimize TCOR through enhanced risk exposure and risk transfer assessment.
More accurate risk exposure management for improved risk prevention and loss control.
Ensure proactive crisis management via real-time weather event monitoring.
Improved risk transfer negotiation with accurate data and comprehensive renewal submissions.
Communicate effectively risk management strategy through geospatial assessment and customized reports.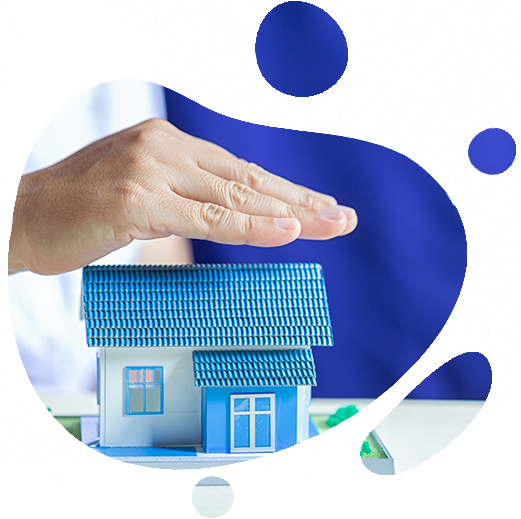 Support risk selection and pricing.
Optimize reinsurance / retrocession buying and capital management.
Improve underwriting profits with capacity optimization.
Assess property losses with accuracy during and after severe weather events.
Optimize event response and claims management resources.
Help maintain adequate reserves for claim payouts.
Contribute positively to the company regulatory and rating agency requirements.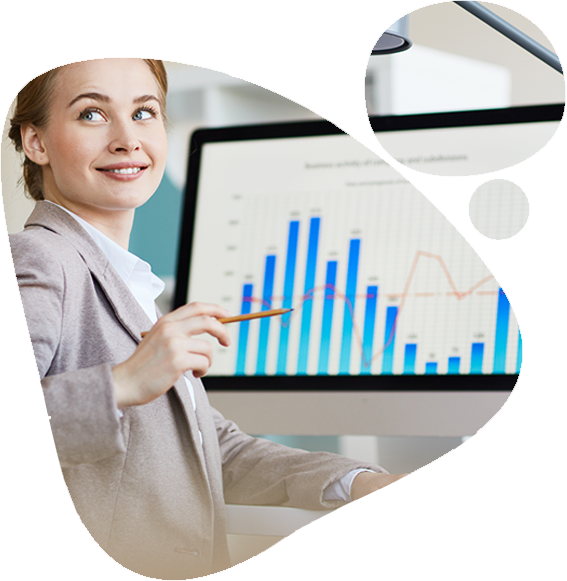 Improve client servicing using advanced technology.
Develop on-demand comprehensive risk analytics reports for clients.
Sharpen renewal negotiation thanks to comprehensive and detailed submissions.
Add a competitive advantage for client acquisition and retention.